You are on the experimental archive page. Go here for the live tornado/severe thunderstorm tracker.
This page currently has the past 48 hours of tornado warnings. Stay tuned, as we plan to add several years of warnings, along with map filtering options, local storm reports, and other features.
skip ahead to the tornado outlook and current tornado watches →
past 48 hours of tornado warnings
Map
Phenomena
States
Warning Summary
Warning Counties
Warning End
Map
show me

tornado

FL

AT 1243 AM EST, A SEVERE THUNDERSTORM CAPABLE OF PRODUCING A TORNADO WAS LOCATED NEAR WORLD GOLF VILLAGE, OR 8 MILES NORTHWEST OF SAINT AUGUSTINE, MOVING NORTHEAST AT 25 MPH.

show me the full warning
St. Johns
EXPIRED
show me
← go back to the current warnings
Today's tornado outlook and current severe weather watches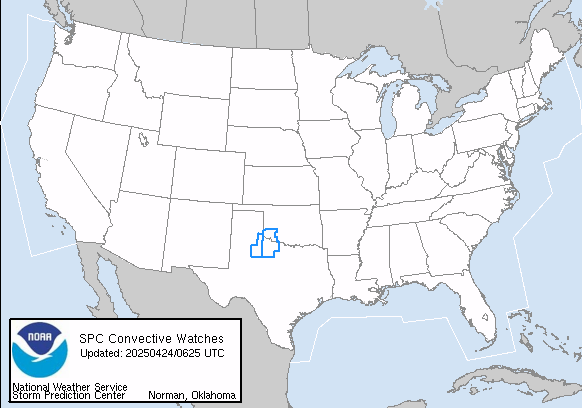 ---
Remember to check out severe weather outlook for more severe weather and cyclocane for hurricanes.
---
We've got a new experiment: tornado solitaire.
On the Tornado Solitaire website you can play your favorite card games whilst keeping tabs on the US severe weather warnings.
---
tornado hq is another wicked weather site by hayley